Abir will especially work towards spotting sincere talent, mentoring them, help show casing their work by creating platforms on both virtual and real expositions. Abir wants you to join in the conversation by bringing in your ideas and suggestions. Abir is created by Ruby Jagrut. She is an artist and expert in the medium of natural dyes.
Abir celebrates art. Abir connects artists and their patrons in India and abroad. It reaches out to young artists across the length and breadth of urban and rural India and helps them showcase their work, first to the biggest names in the art world and second to lovers and collectors of art. We also help, mentor, and guide these young artists through digital showcasing and group shows. It also encourages emerging bright artists through awards and monetary help. In the first three years, Abir has attracted entries from over 5000 artists from 200 towns of India. For many of these artists, Abir was their first step to embark on their extra ordinary trajectories.
Ruby is known for her art in natural dyes. As proud disciple of illustrious textile designer and artist Toofan Rafai, she carries the mantle of his approach and philosophy. She is a mentor, trainer, teacher and resource person to many young artists and textile students in various prestigious institutes. Themes of her work are around Mahabharata and other mythologies, around gender and humaneness. Her work can be seen at www.rubyjagrut.com. She started with the idea of Abir to help young artists and showcase their promising work.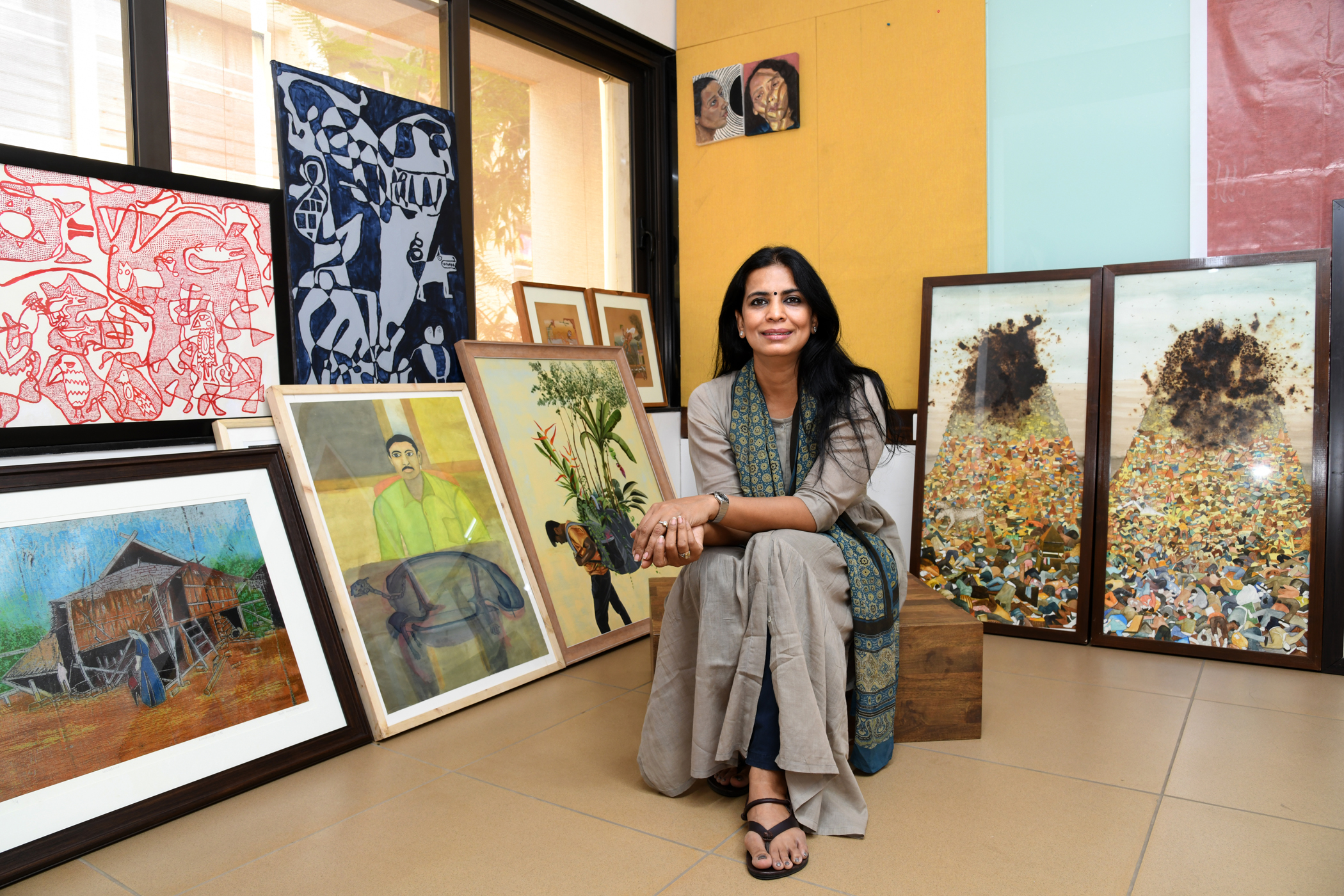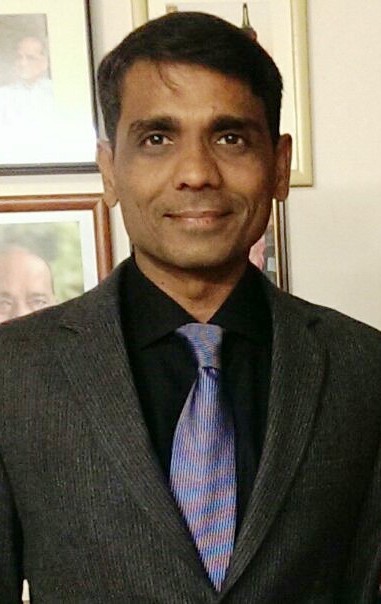 Chairman, Safal Constructions (India) Private Limited (bSafal)
Mr. Rajesh Brahmbhatt is a Civil Engineer by education with an experience of 26 years in the real estate sector. A first generation entrepreneur who started the business with a 3 member team in 1994 and has employee strength of over 300 today. Under his leadership the group has delivered over 60 bSafal projects spanning over 33.9 million sq. ft.

He is a passionate realtor, devoted to his work, believing in hard work to achieve quality. He drives a 'no compromise' approach in all initiatives of the firm irrespective of project size or scale. A strong believer in innovation he works with the best design firms across the world. He promotes ecofriendly construction. His attributes have helped bSafal projects achieve status of industry benchmarks

He is an elite art collector and as a connoisseur of Art, he understands the significance of promoting various forms of it. Each of the projects developed by him bears the unmistakable evidence of his love for Art. He consciously promotes the Art Fraternity in various ways.