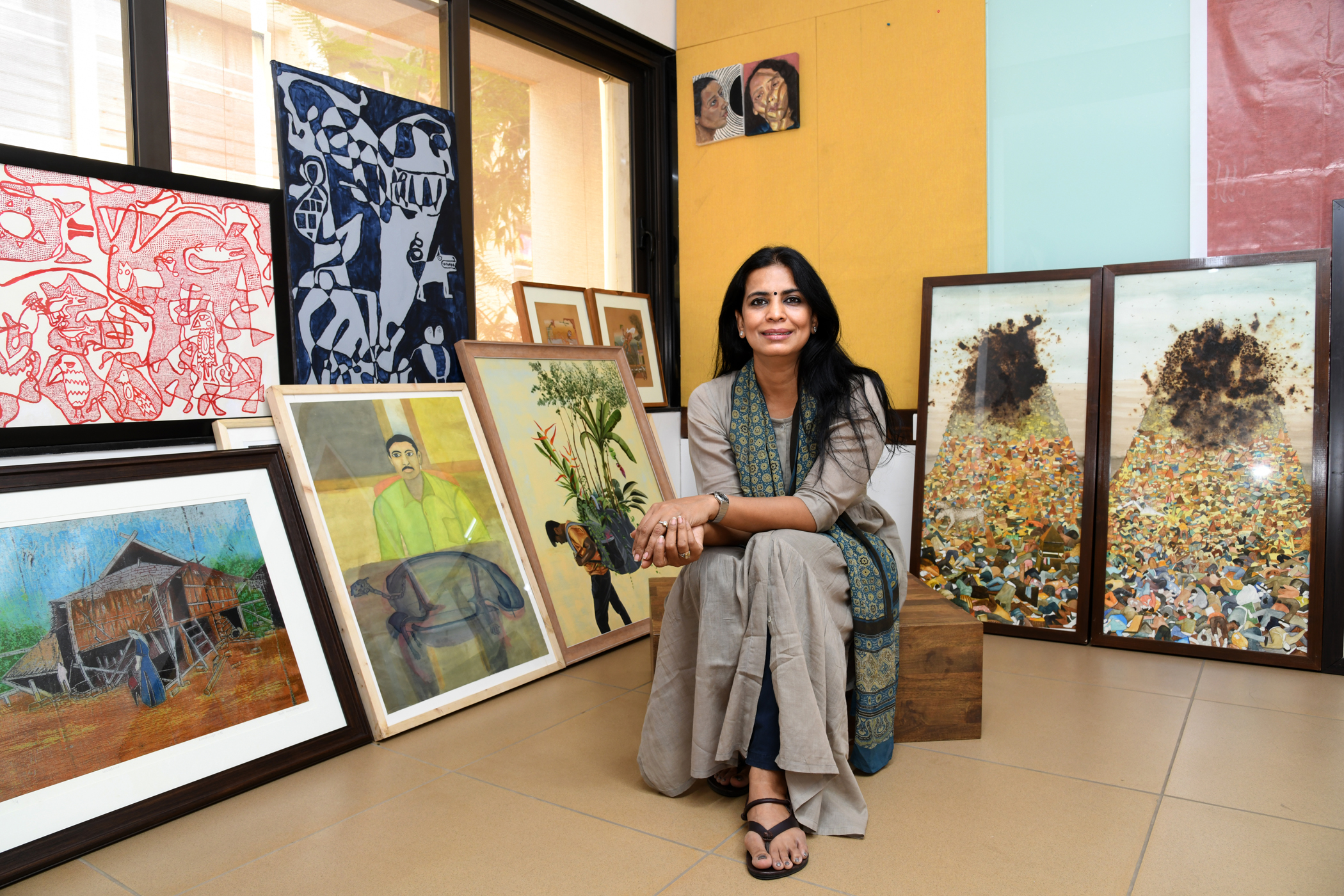 FIRST TAKE 2022 is about celebrating works of young artists. Curated from across India, the works will be exhibited . This is ABIR's big initiative to provide a platform and showcase the art of the generation next.
If you are a young artist and believe in your work, this is meant for you. Out of scores of entries, about 100 works would be picked by the eminent jury from India. The jury will select the best out of the lot and ten awards in total are awarded.
The show will also bring art lovers together, with dialogues, discussions and demonstrations with senior artists, art historians, art critics, curators and investors.
Eminent Jury Members of First Take 2023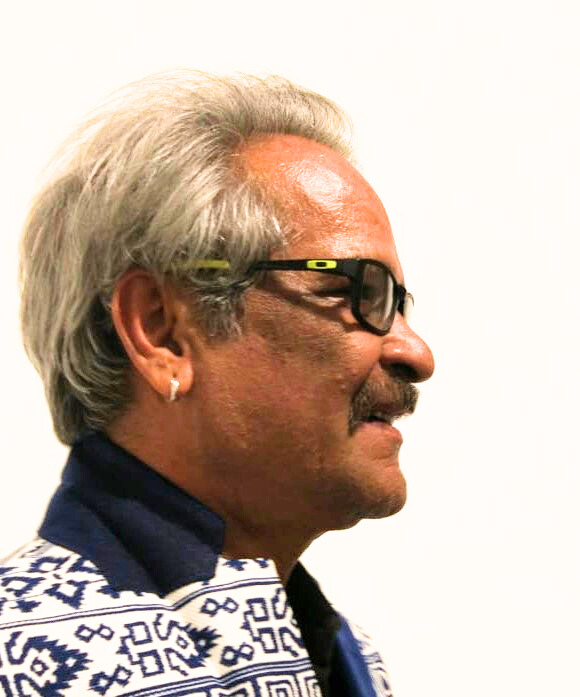 Akhilesh Varma
Born in August 1956 at Indore. Diploma in Painting from Indore School of Art ..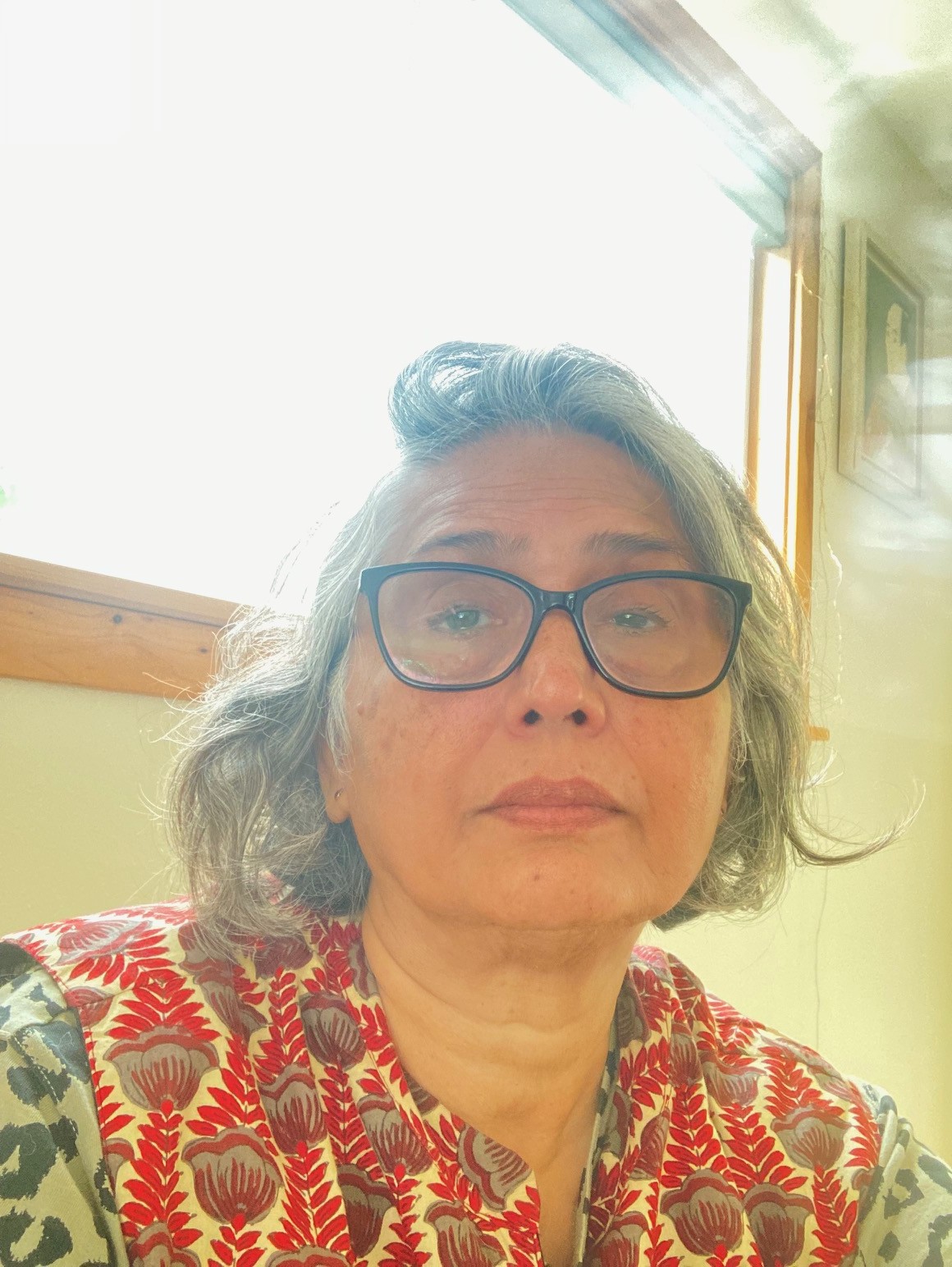 Dr. Nuzhat Kazmi
An Art Historian and an Art Educator who superannuated recently...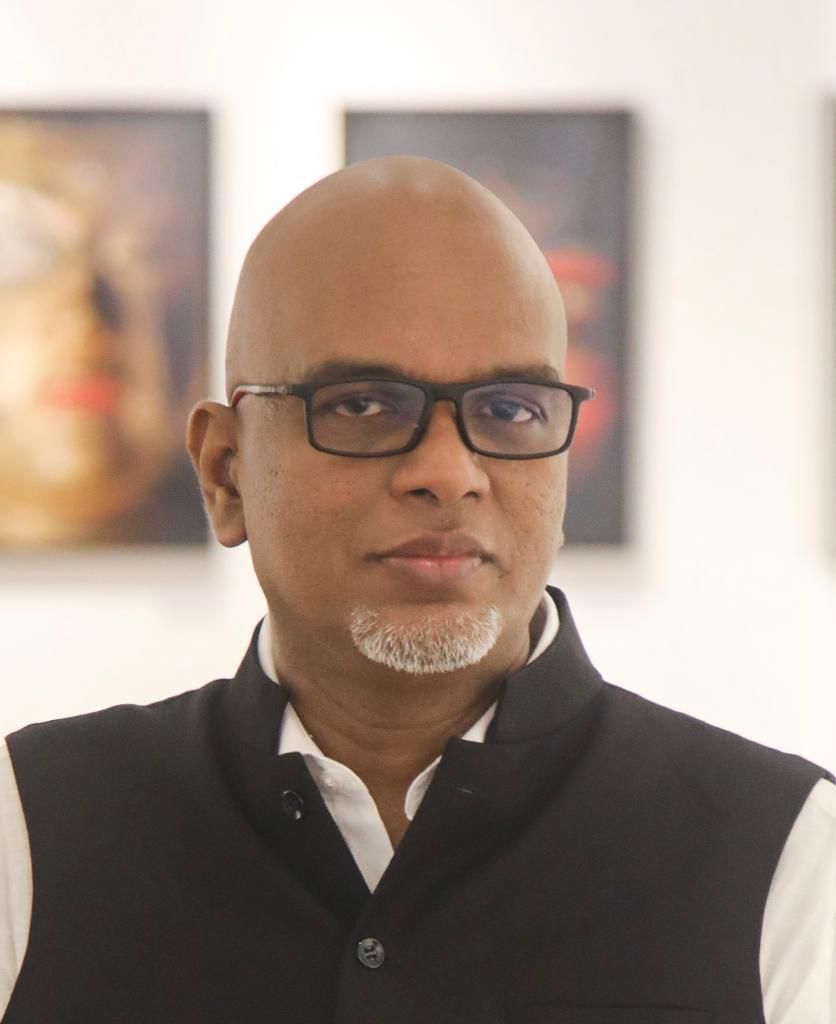 Murali Cheeroth
Born at Thrissur district in Kerala (India), in 1966, Murali Cheeroth is...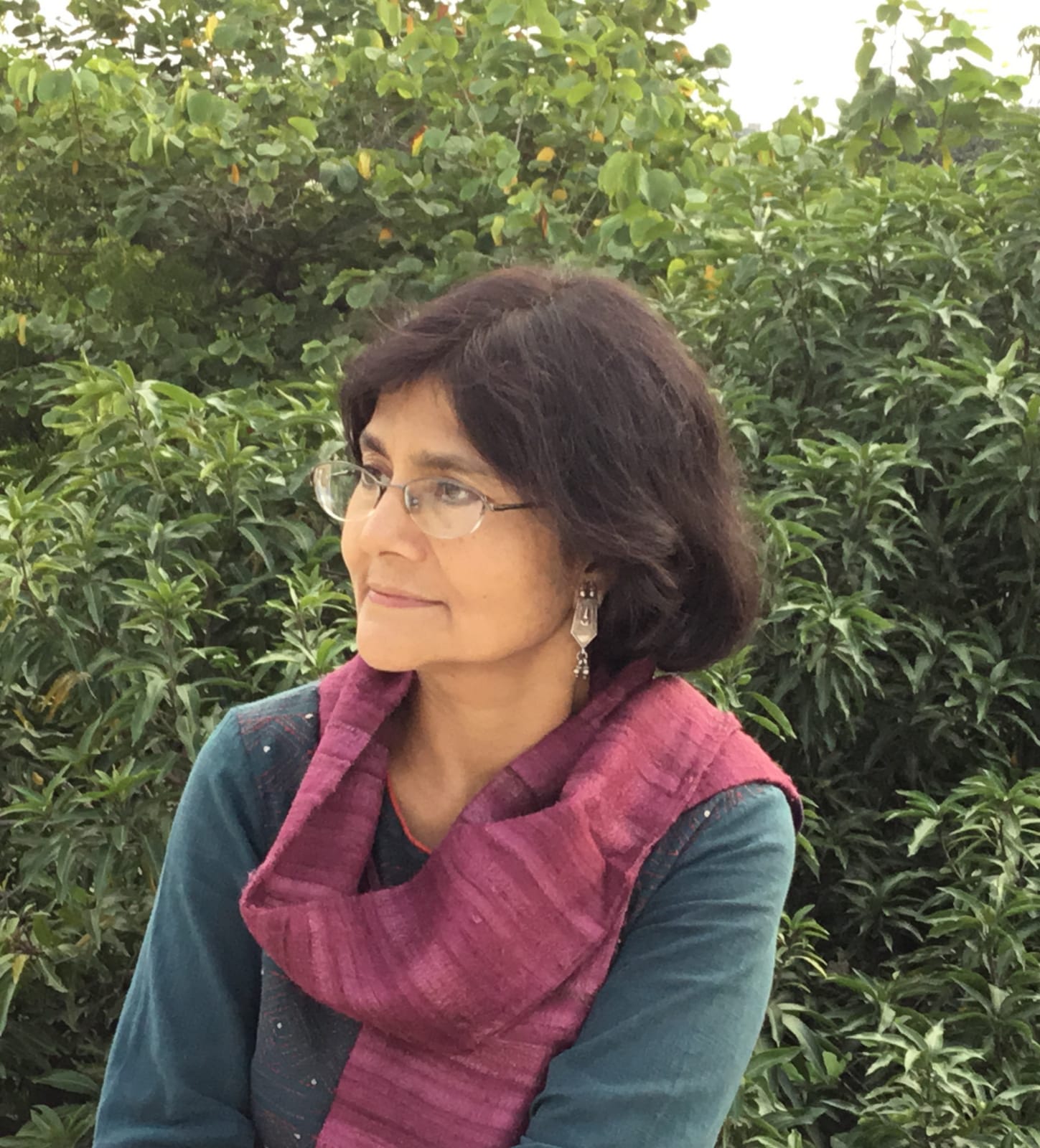 Shampa Shah
Shampa Shah's practice in clay is located in the dialogue between...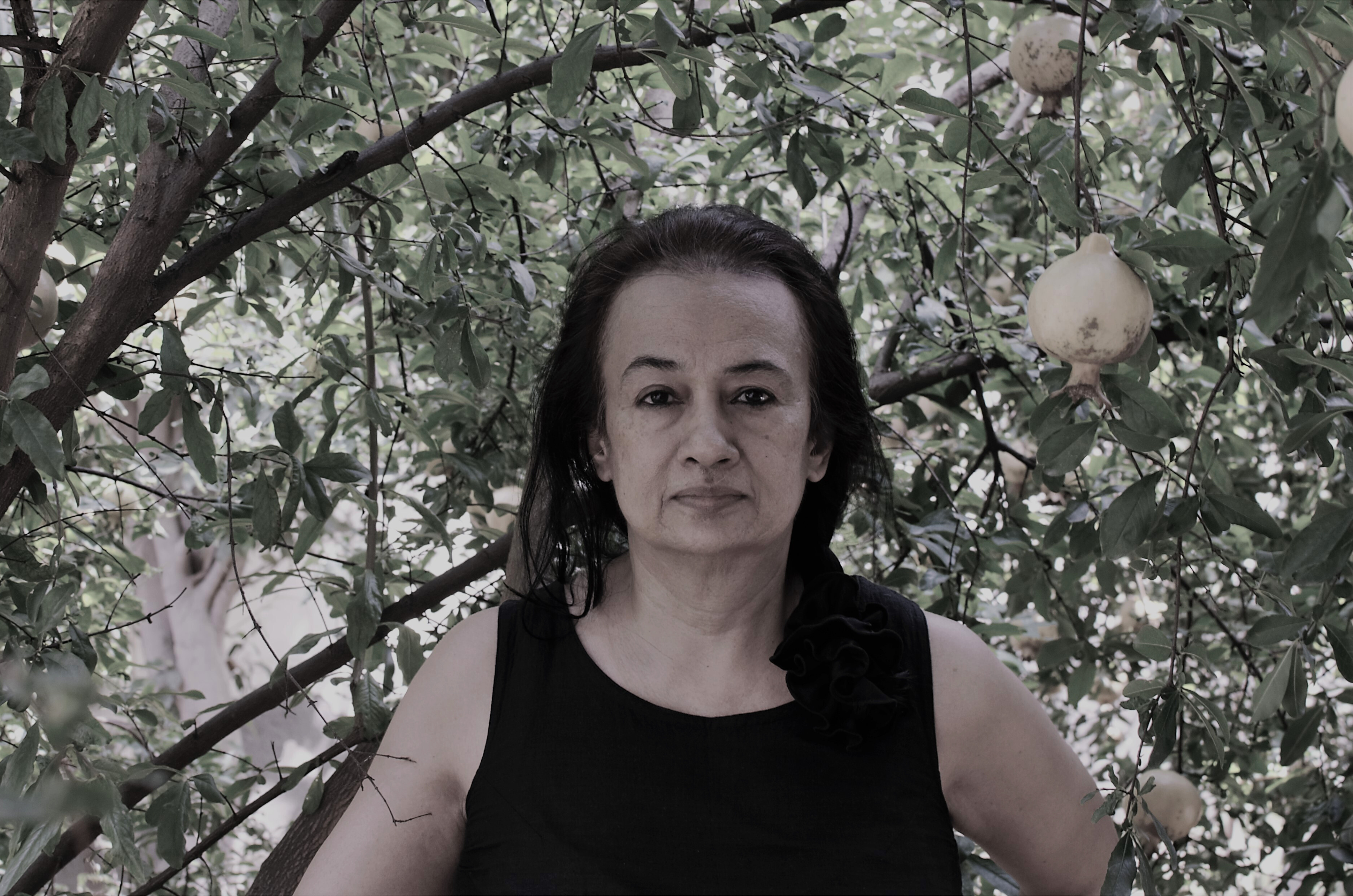 Vasudha Thozhur
Vasudha Thozhur was born in 1956 in Mysore. She studied at the College...
Eminent Jury Members of First Take 2022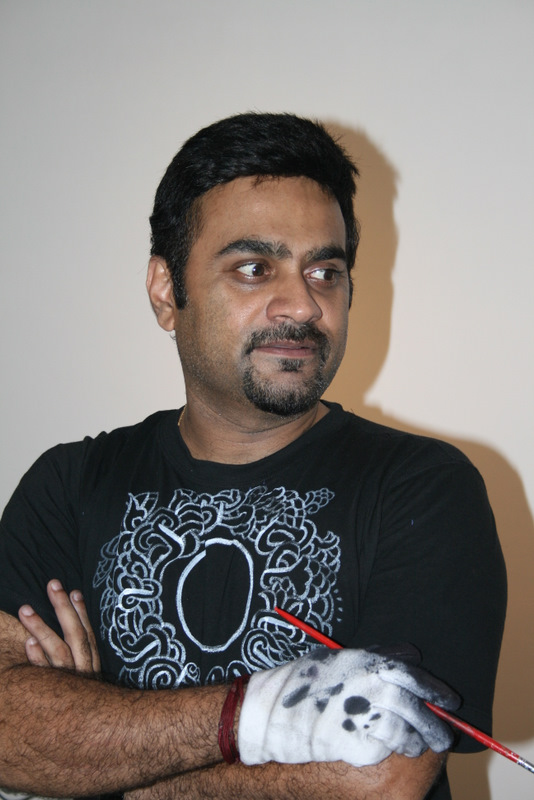 Manjunath Kamath
Manjunath Kamath pursued Bachelor in Fine Arts in Mysore ...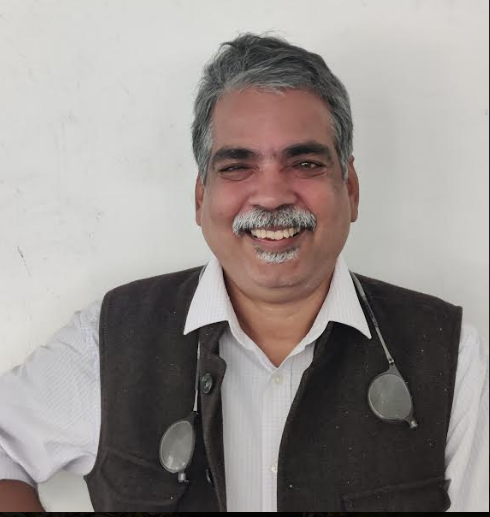 Jayaram Poduval
Jayaram Poduval is an Asst. Professor at Maharaja Sayajirao University, Baroda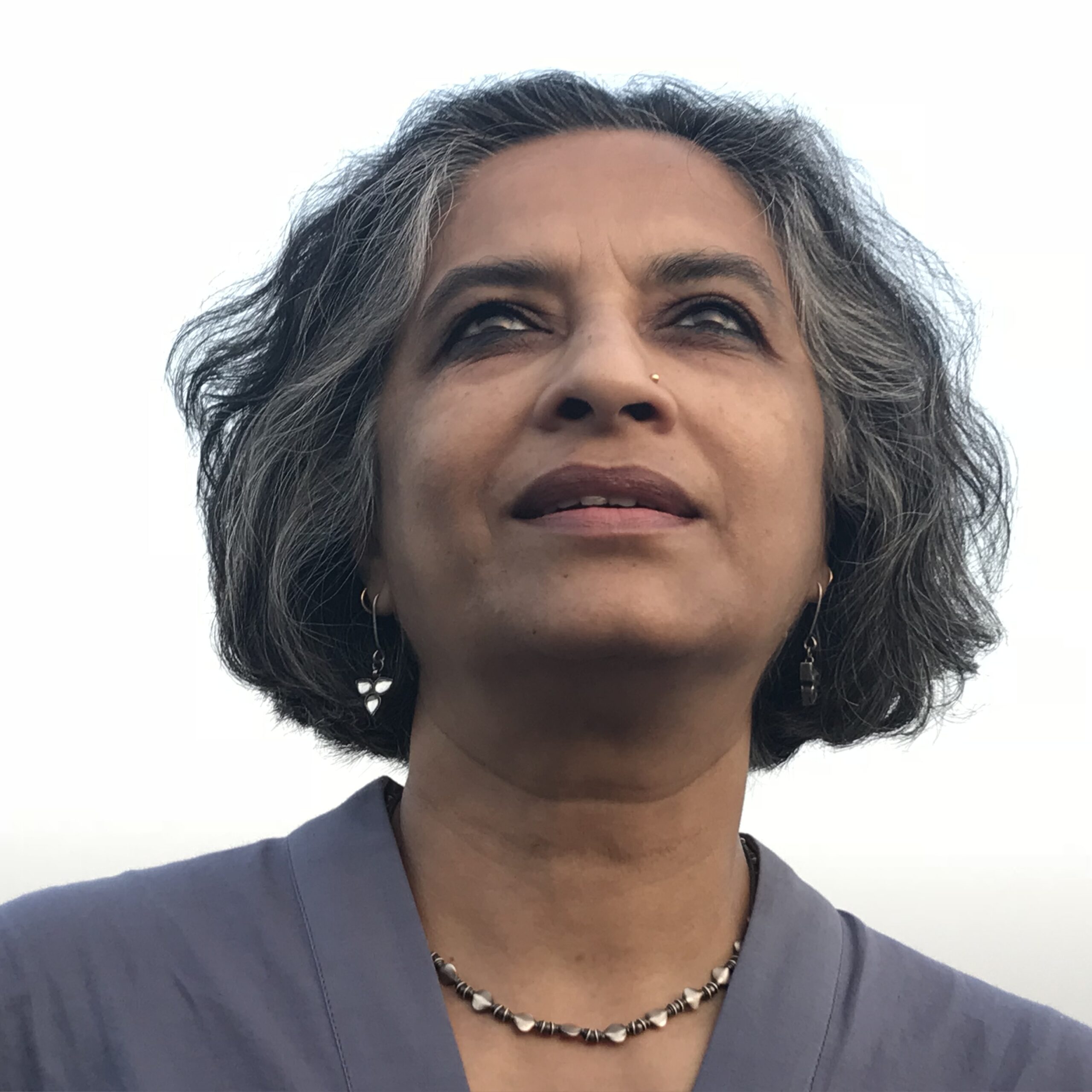 Manisha Parekh
Manisha Parekh, born in 1964, pursued her Bachelor's in Fine Arts
G. R. IRANNA
Born in 1970 in Sindgi of Bijapur district in Karnataka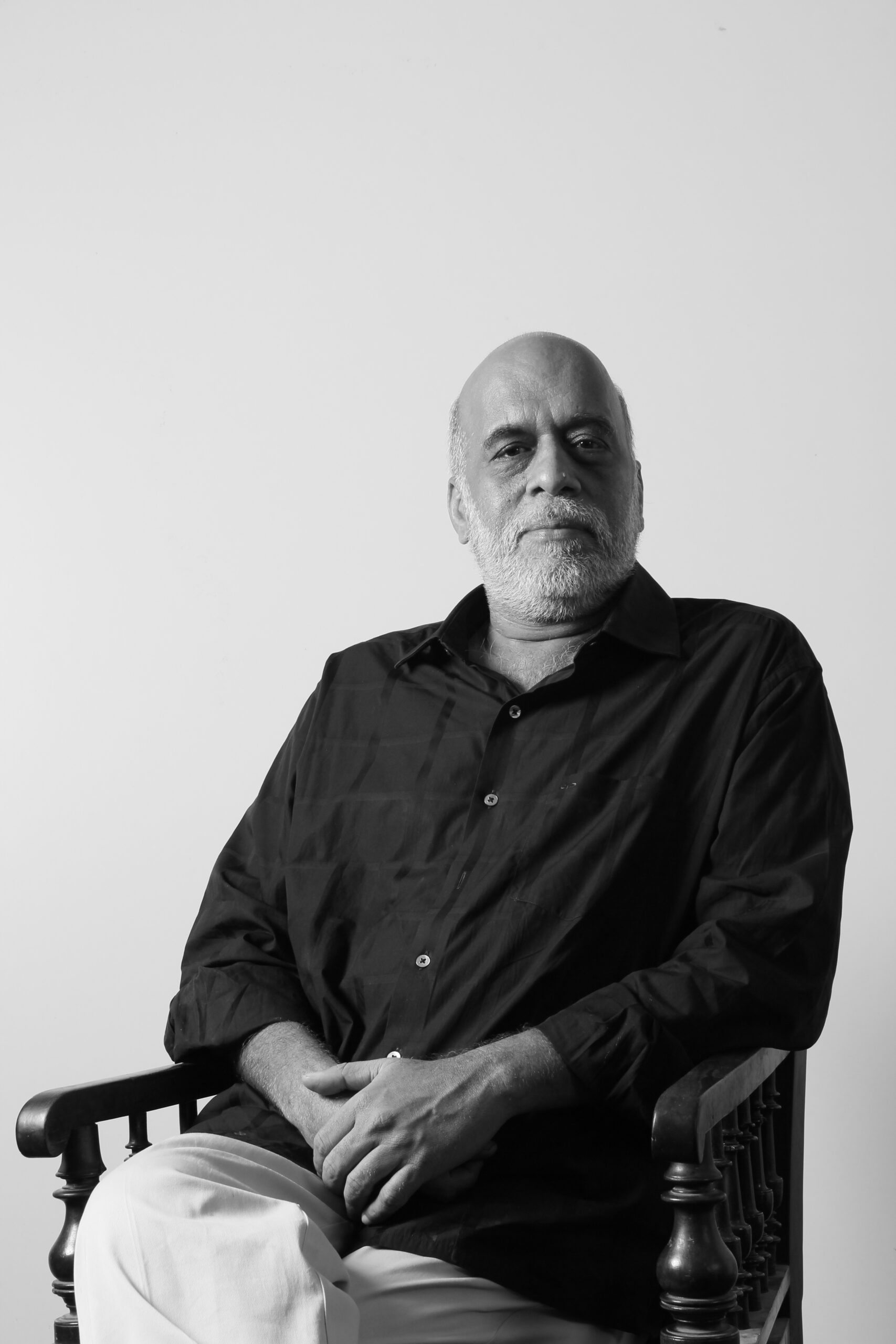 Ramesh Vedhanbatla
V. Ramesh, born in 1958 in Andhra Pradesh, pursued his Bachelor of Fine Arts ...
Eminent Jury Members of First Take 2021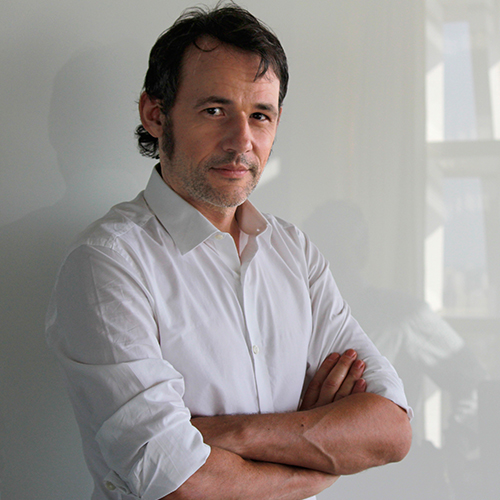 Hartmut Wurster
Hartmut Wurster was born in Germany and studied architecture at the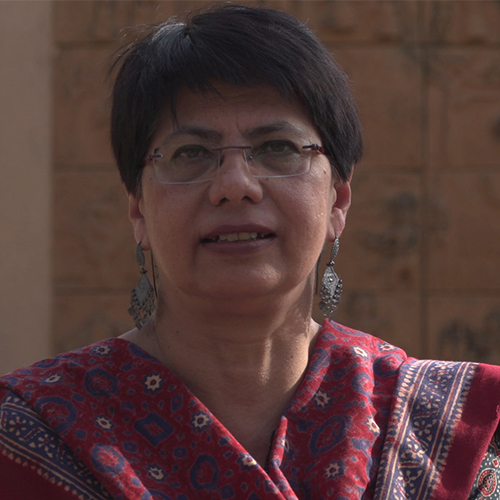 Kristine Michael
Kristine Michael is a ceramic artist, arts educator, researcher and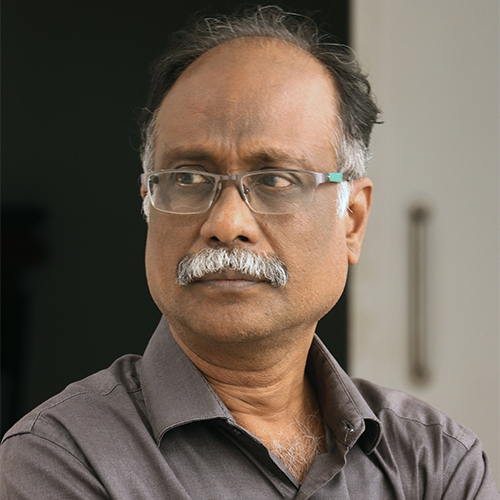 Rm. Palaniappan
Rm. Palaniappan born 1957, Devakottai, Tamil Nadu, is an alumnus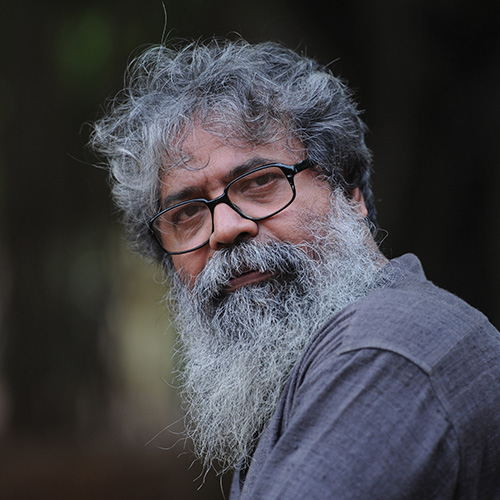 K. S. Radhakrishnan
K. S. Radhakrishnan was born in Kottayam, Kerala, in 1956. He went to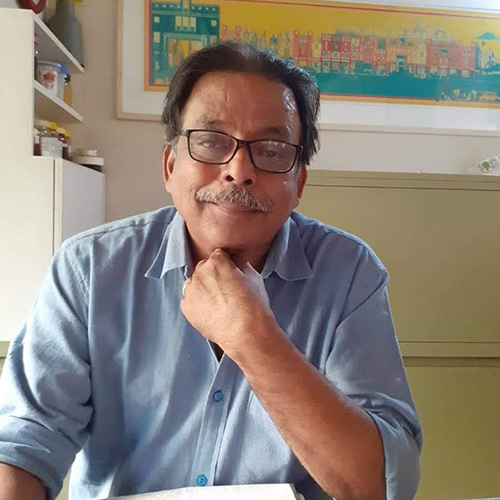 Vasudevan Akkitham
Vasudevan Akkitham was born at Kumaranallur, Kerala in 1958. He
Eminent Jury Members of First Take 2019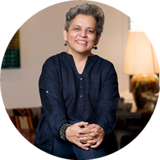 Brinda Miller
Brinda Miller is a celebrated and well- known Fine Artist who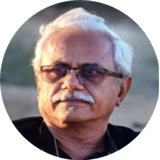 Jayanti Rabadia
Jayanti Rabadia- one of India's eminent artists whose work is widely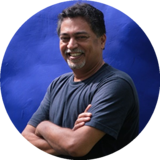 Subodh Kerkar
Rm. Palaniappan born 1957, Devakottai, Tamil Nadu, is an alumnus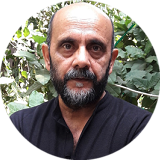 Veer Munshi
Artist/curator born in Srinagar Kashmir, he studied fine arts (painting)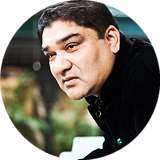 Umang Hutheesing
Umang Hutheesing is the scion of one of the India's most historical family, he
Eminent Jury Members of First Take 2018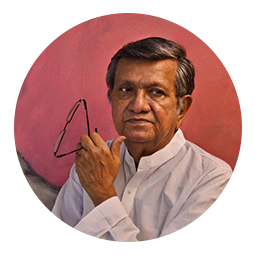 Amit Ambalal
Amit Ambalal (b.1943) lives and works in Ahmedabad, India. He qualified in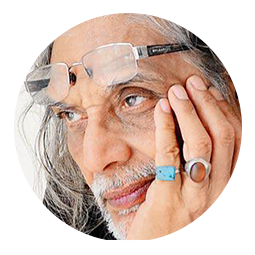 Muzaffar Ali
Muzaffar Ali is a filmmaker, fashion designer, poet, artist, music-lover,
Ravinder Reddy
Ravinder Reddy – one of India's eminent artists is recognized for his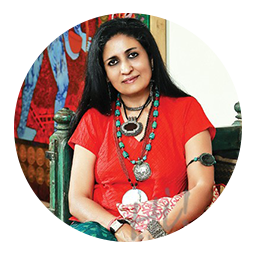 Seema Kohli
Seema Kohli is an artist thriving on imagination, ideas, philosophies,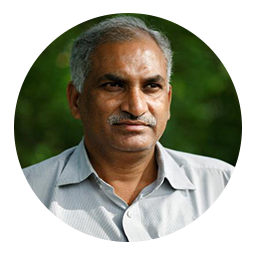 Vijay Bagodi
Vijay Bagodi is one of the celebrated artists whose artwork reflects
Eminent Jury Members of First Take 2017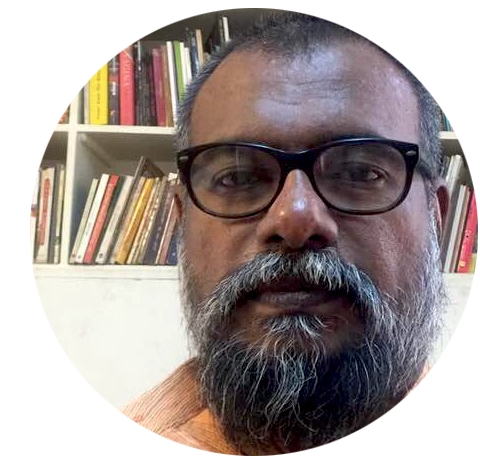 Johny ML
Johny ML is a writer, translator, art historian, art critic,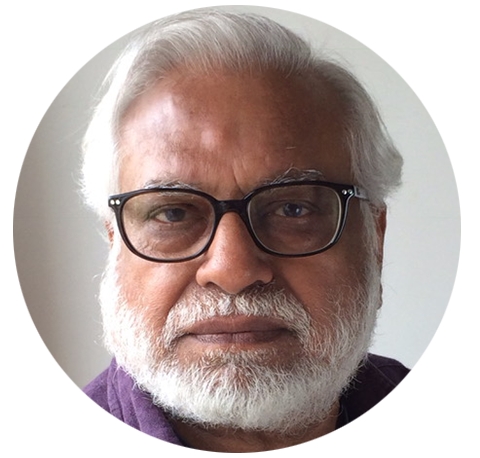 Manu Parekh
Born in 1939 in Gujarat, Manu Parekh completed a Diploma in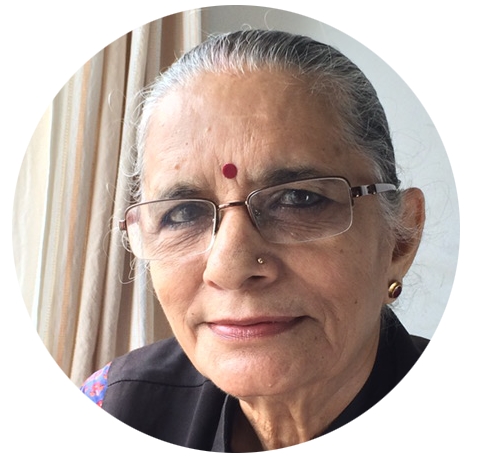 Madhvi Parekh
Madhvi Parekh, born in 1942 in Sanjaya, a village in Gujarat, is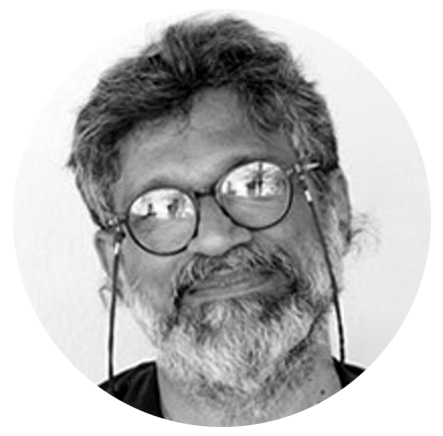 Walter D'souza
Known primarily for his practice in the print medium- wood
Eminent Jury Members of First Take 2016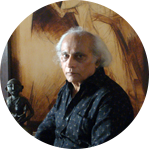 Vrindavan Solanki
Vrindavan Solanki is a prolific Indian master artist recognized
Mallika Sarabhai
Mallika Sarabhai is one of India's leading choreographers and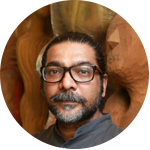 Karl Antao
Karl Antao -from Mumbai he had studied at Sir J.J. Institute of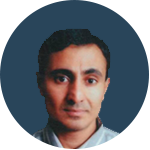 Pavan Bakeri
Managing Director - Bakeri Group; Technologist and Arts